This spring, don't forget to inspect your gutters for signs of damage. Here's why this is a "must-do" task for spring.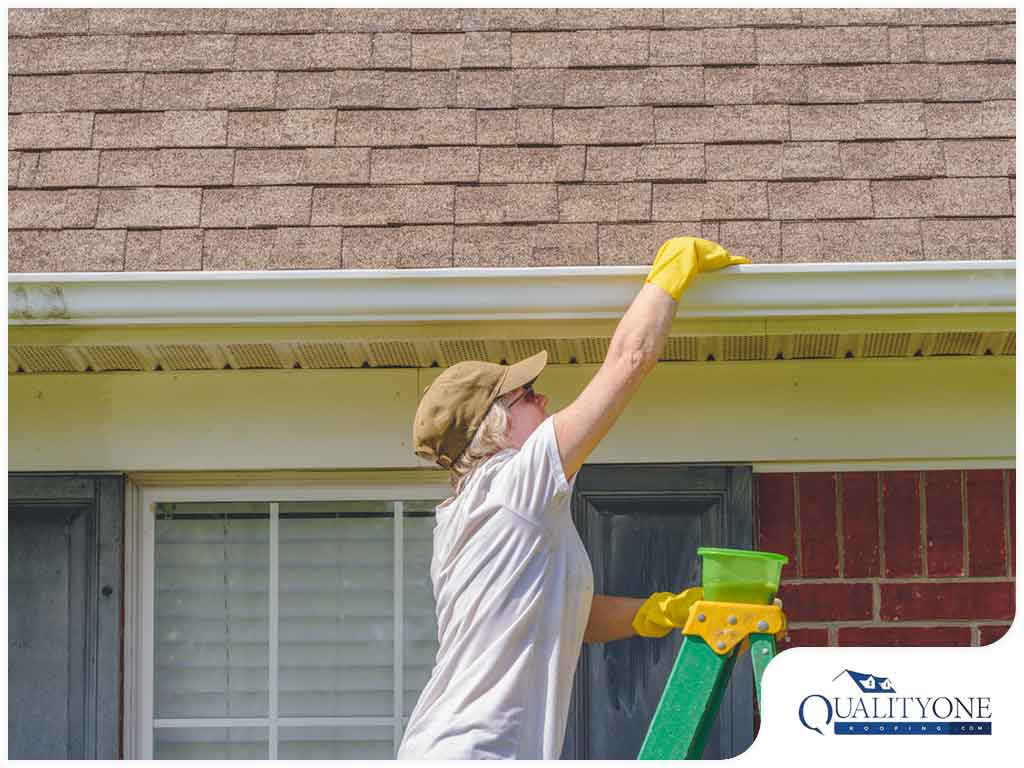 Parts of Your Exterior May Have Been Damaged During Winter
Your gutters may have sustained some form of damage in winter. Repeated contractions and expansions during the freeze-thaw cycle can cause cracks to form in conventional gutter systems, and snowmelt may have deposited leaves and other debris in your gutters.
In addition to scheduling a gutter inspection, you should have a professional clean your gutters. Left unattended, accumulated debris might clog your gutters and cause rainwater to overflow. It would also be a good idea to have a siding contractor inspect other parts of your exterior.
Prevent Pest Infestations
Cleaning your gutters after winter can also help prevent pest infestations. Leaves and decaying organic debris are attractive to pests. Get ahead of this issue by ensuring your gutters are clean.
Prevent Mold Formation
Trapped rainwater in your gutters creates a damp environment that's the perfect breeding ground for mold and mildew. While mold and mildew can't eat away aluminum gutters or metal roofing, they can affect wooden roof components, like the fascia board supporting your gutters.
Prepare Your Gutters for Spring and Summer
Scheduling a gutter inspection in the spring is the best way to prepare your exterior for spring's heavy rains and summer's sudden thunderstorms. By scheduling an inspection, you can also have a contractor check if your gutters have enough capacity to handle the amount of rainfall your area receives.
Looking for experienced contractors in your area? Quality One Roofing Inc has over 20 years of experience and offers a wide range of professional exterior services, including commercial roofing and gutter installation services. To request a quote, call us at 888-301-ROOF (7663) or leave us a message here.