Expert Gutter & Downspout Services
Skilled Home Improvement Contractors With 20+ Years of Experience
Did you know that unchecked rainwater can cause serious damage to your home's exterior? It is essential that your rain gutters, gutter guards and downspouts are in proper working condition to avoid problems with your doors, exterior walls, foundation, siding, soffits and even landscaping.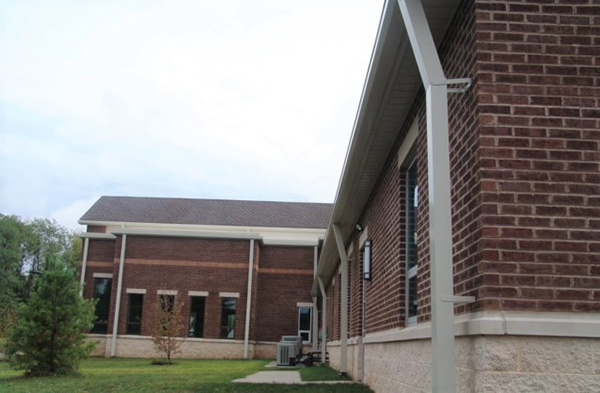 Your gutters and downspouts play a vital role in capturing moisture coming off your roofing system and moving it safely away from your home. If these components are not functioning as they should, water will simply fall to the ground beneath the roof eaves and pool around the foundation. If water runs down your siding, it can quickly cause rot. Unchanneled rainwater can also wash out landscaping, sidewalks, driveways and more – not to mention potentially affecting your foundation.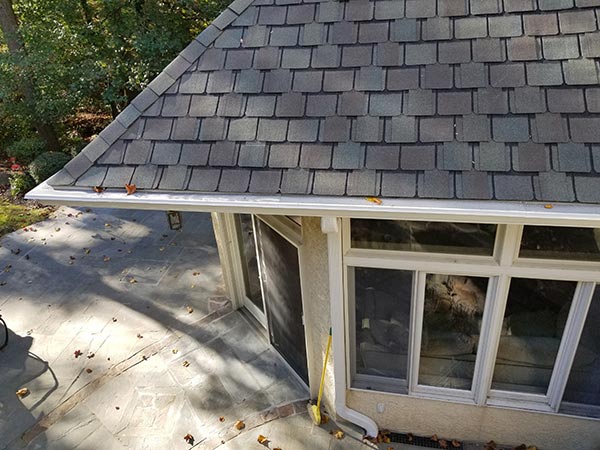 Don't let these become real headaches for you. Instead, turn to Quality One Roofing Inc. We'll replace your gutters and downspouts with top-quality products and always treat you with the respect that you deserve.
Why Hire Us for Gutters?
Our professionals have been working with customers to install and repair gutters and downspouts on their homes for the past 20 years. Our expertise in this area has prevented potentially drastic damage. It only takes one proactive phone call to ensure your rain gutters, guards and downspouts are operating at peak performance.
We'll gladly inspect your entire property to identify issues and address them before they become larger and more costlier problems. Quality One Roofing Inc is locally owned and operated, and we serve customers throughout New Jersey and Pennsylvania. We'll gladly talk to you about your needs during an initial free consultation.
Turn to the Area's Premier Home Improvement Contractors
At Quality One Roofing Inc, all our technicians are certified to work on residential and commercial projects. We always provide top-quality workmanship and customer service since we understand that customers are the lifeblood of our company. Call us at 888-301-ROOF (7663) or fill out our online form to get started.