Other Home Improvement Services
Outside of your roofing system, siding is the largest component of your exterior and your home's thermal enclosure. Siding influences overall curb appeal and helps to keep your property cool in the summer and warm in the winter. If your siding is damaged or has begun to deteriorate, then you might be dealing with many issues ranging from a rise in utility costs to rot to pest infestation.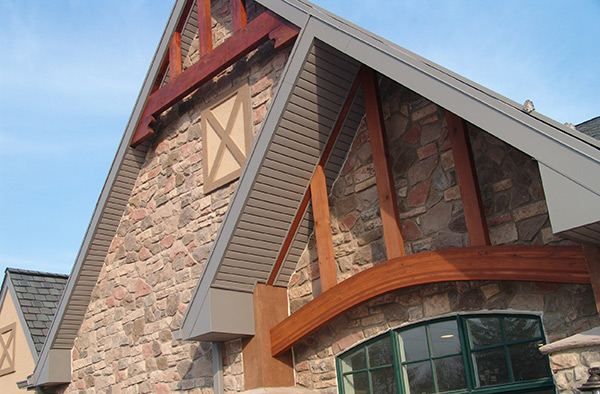 While Quality One Roofing Inc might be best known for our roofing restoration services, we provide additional quality home improvement services to keep your exterior protected. These include the following:
We're the Local Authority on Exteriors
A quick internet search will pull up hundreds of companies in our local area that want your business. While many of these are good companies, few can offer the experience that we have at Quality One Roofing Inc. We have been in business for more than 20 years – compare that to the average company that only lasts about five years.
Beyond our decades of experience, we also believe in quality workmanship. You'll receive personal attention, not just from our employees, but from our owner as well. All Quality One technicians are certified to do roofing work on residential homes as well as large commercial properties. We want to ensure that our employees are up to date on the latest technologies and methodologies, which is why they undergo extensive annual training.
Talk to Us About Our Home Improvement Services Today
Quality One Roofing Inc knows that you have a lot on your plate, and we don't want your next home improvement project to be a stressful one. We'll minimize issues and keep you informed about what's happening with your job. Schedule a free estimate today. Call us at 888-301-ROOF (7663) or fill out our online form.