Soffit & Its Benefits
Work With Experienced Local Home Improvement Contractors
Do you remember the last time you replaced your soffits? Have you recently moved into a home with rotted soffits? Most homeowners don't know what soffits are or how important they are to a roofing system. While you may be uncertain of their purpose, don't let a lack of understanding of soffits lead to major issues with your property.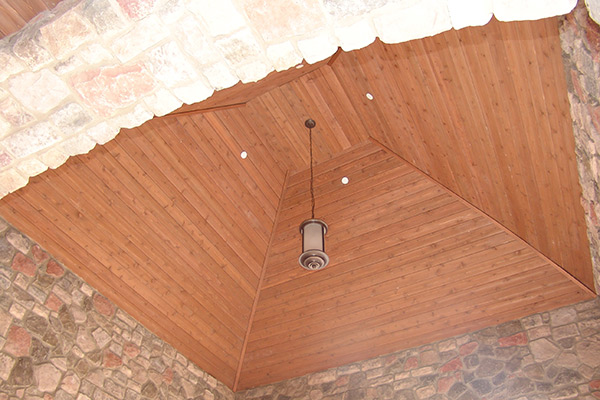 At Quality One Roofing Inc, we have been helping residential and commercial property owners to identify issues with their homes or businesses for over 20 years, and quickly fix the issues before they become worse. We'll find the right solution for your needs and provide superior workmanship backed by the best warranties in the industry.
The Importance of Soffits & Fascia
There are both aesthetic and functional purposes for soffits. Soffits are a key part of a roof. They cover the unsightly gap between the siding and the roof. If they weren't there, your rafter beams would also be exposed to the elements. Soffits can also be found under porches, columns, stairs and more.
Soffit and fascia are critical components to preserve the face board, rafters, rake board and roof eaves of your home. These products will protect the exterior of your home from water damage, pests, rodents and structural damage, with little to no maintenance and at an affordable cost.
We generally recommend that customers upgrade old soffits to higher quality vinyl or aluminum soffits. Replacing old soffits will allow for proper ventilation for your roof, which is critical to your home's health. Our experienced team can help guide you through the various soffit products and help you select what best fits your needs. 
Talk to Home Improvement Contractors Who Care
Don't let failing soffits be the cause of major issues with your home. Turn to the experts at Quality One Roofing Inc. We'll find the right fix for your needs. Call us at 888-301-ROOF (7663) or fill out our online form today.