Your gutters play a vital role in protecting your property from water damage. That's why it's important to ensure they're in top condition at all times.
Here, commercial roofing and gutter repair experts from Quality One Roofing Inc discuss the gutter maintenance tasks you need to accomplish each season.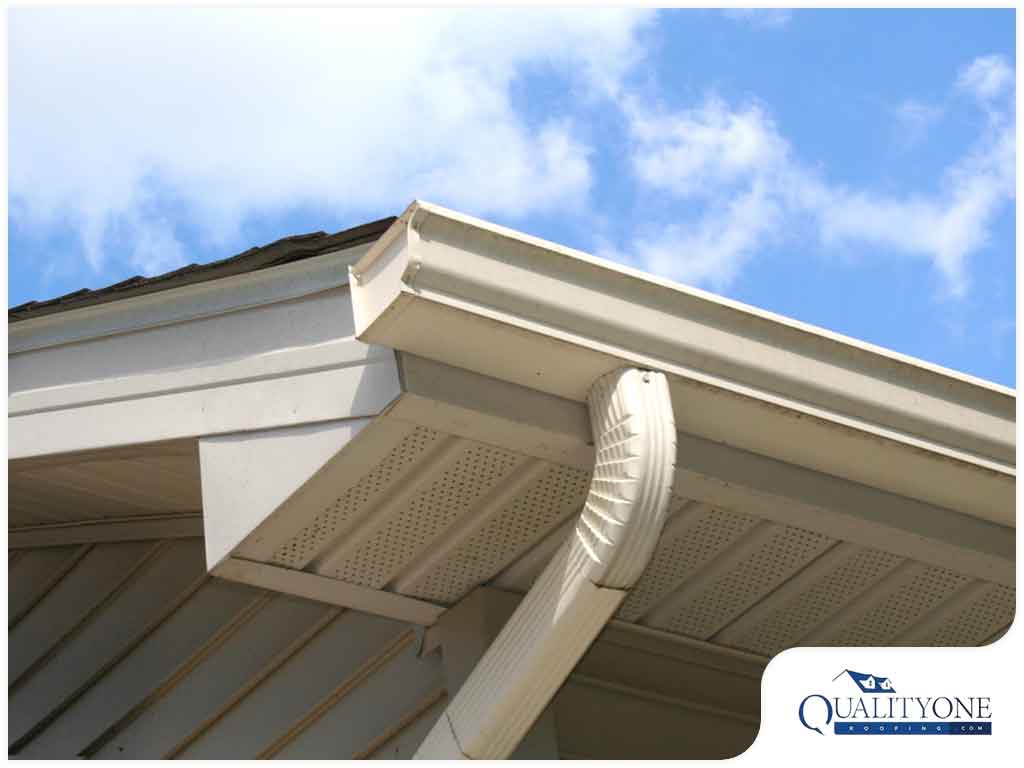 Spring
During the spring season, experts recommend that you have your gutters inspected to determine if they sustained any damage over the winter. The contractor should check your gutters for cracks and sags and see if any water from the clogged gutters affected the structure of your roof.
Summer
During the summer, experts recommend that you have your gutters and downspouts repaired by an expert. If there are any gutter guards or shields that have come loose or were dented, consider hiring someone to reattach them or install new ones to better protect your gutter system. To make your search for gutter professionals easier, simply turn to gutter and siding contractor Quality One Roofing Inc.
Fall
Fall is the most challenging time of the year to care for your gutter system due to the amount of leaves that fall in them, especially if you don't have gutter guards. With that in mind, be sure to have a professional give your gutters a good cleaning every now and then to prevent clogging when it rains.
Winter
During the winter, experts recommend that you monitor for ice damming and icicle formations on your gutters. The excess weight from these can cause your gutters to tear away from your home, so it's a problem that requires immediate attention.
Planning to have your gutters cleaned soon? Simply turn to Quality One Roofing Inc. When it comes to gutter maintenance and metal roofing installation services, we are the leading professionals to approach and you can count on us! Give us a call at 888-301-ROOF (7663) or fill out our contact form to get a quote.