Fiber cement is a popular siding material for many reasons. When properly installed by an experienced siding contractor, it's extremely durable, able to withstand extreme temperatures and severe weather year round. It also comes in a wide range of profiles, each one beautifully crafted by top manufacturers in the industry, to help you achieve the aesthetic you want for your home.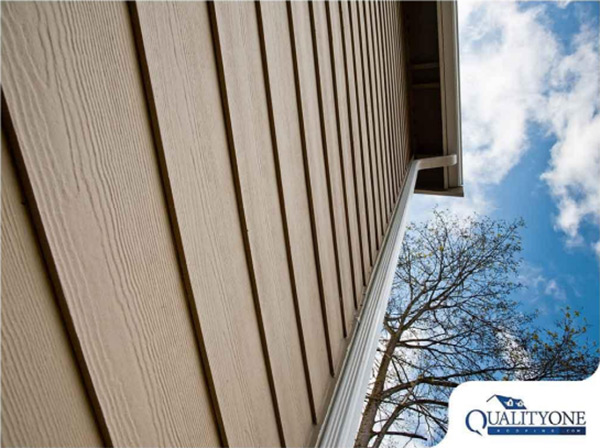 Still, some people have qualms about fiber cement siding due to a few common misconceptions about it. Read on as we separate myth from reality.
Fiber Cement Siding Is Too Expensive
While it's true that fiber cement siding comes with a higher price tag than vinyl siding, it is still more affordable than other options like cedar siding. Additionally, its higher cost compared to vinyl siding is warranted because it is more durable, beautiful and yet also easy to maintain. Like metal roofing compared to asphalt shingles, fiber cement siding may cost more than vinyl on the front end, but it will last longer and require less maintenance, which saves you money in the long run.
Fiber Cement Siding Is Made With Asbestos
In the past, fiber cement products–not just siding–indeed contained small portion of asbestos in their formulation. However, when the ingredient was banned in the U.S. in the 1970s, manufacturers complied, resulting in asbestos-free fiber cement products in the decades that followed. James Hardie® fiber cement siding offerings are 100% asbestos-free.
Quality One Roofing Inc is the residential and commercial roofing, gutter and siding expert to trust for all your needs. Thanks to our 20 years of experience in the industry and wide selection of top-quality products, we are confident we can provide you with the results you're looking for. To learn more about what we can do for you, simply give us a call at 888-301-ROOF (7663) or fill out our contact form. You can also ask us for a quote here. Talk to us today!