Like roofing restoration, a siding replacement project can rejuvenate your home's appearance, while improving energy efficiency and boosting weather protection. When replacing your siding, you can choose between vertical and horizontal siding panels. Here's what you need to know about these choices.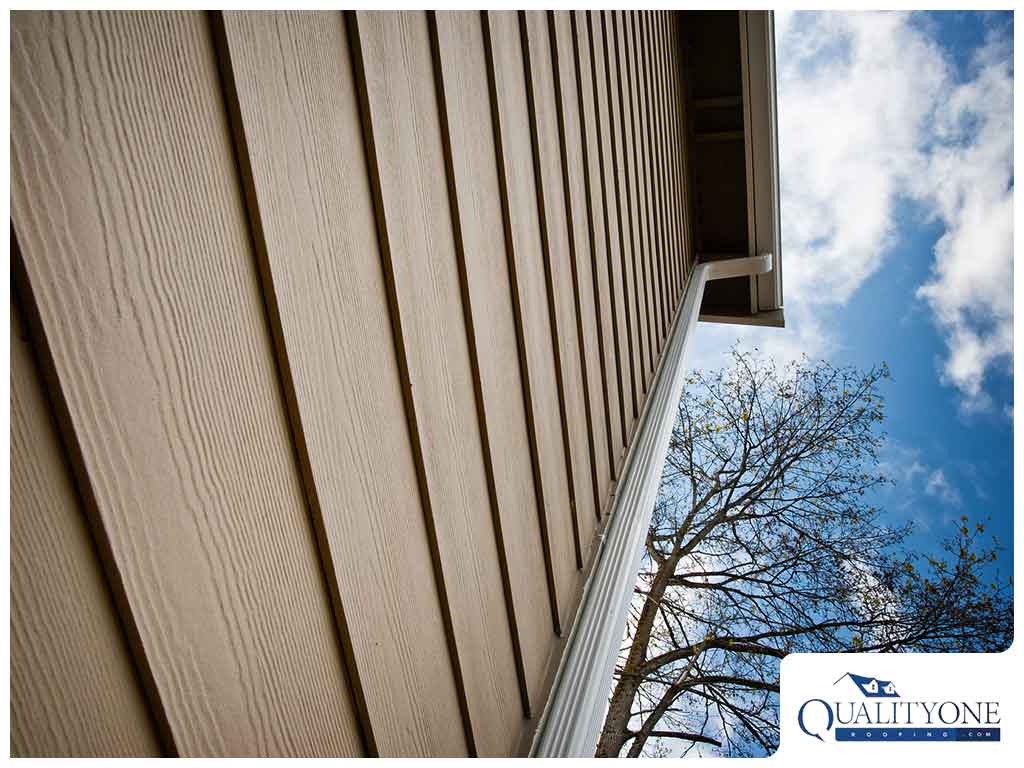 Vertical Siding
Vertical siding is less common, making it unique. It's also easier to clean than horizontal siding. Although it is more complex to install, an experienced siding contractor can ensure a smooth process.
Vertical siding can be more expensive than horizontal siding, but it's also easier to clean and maintain, which will save you money. For homeowners who want a low-maintenance siding option that will give their home unique character, vertical siding is a great choice.
Horizontal Siding
Horizontal siding is easier to install, but it's more vulnerable to leaks. Also, horizontal siding is more complicated to clean than vertical panels. However, by hiring a trusted siding and roofing contractor to clean and maintain your siding, you won't have to worry about this.
Horizontal siding is generally more affordable than vertical siding. Both options are very durable, so it really comes down to your budget and personal preferences.
Still undecided? Turn to Quality One Roofing now for a free quote or for high-quality roof repair! Call us at 888-301-ROOF (7663) or fill out our contact form to learn more.