The abilities of your siding contractor will determine the success of your siding replacement project. That's why you should take plenty of time to vet your prospective contractors before hiring one. In today's article, Quality One Roofing Inc, the top siding contractor in our local area, discusses the questions you should ask your siding contractor before you sign the contract.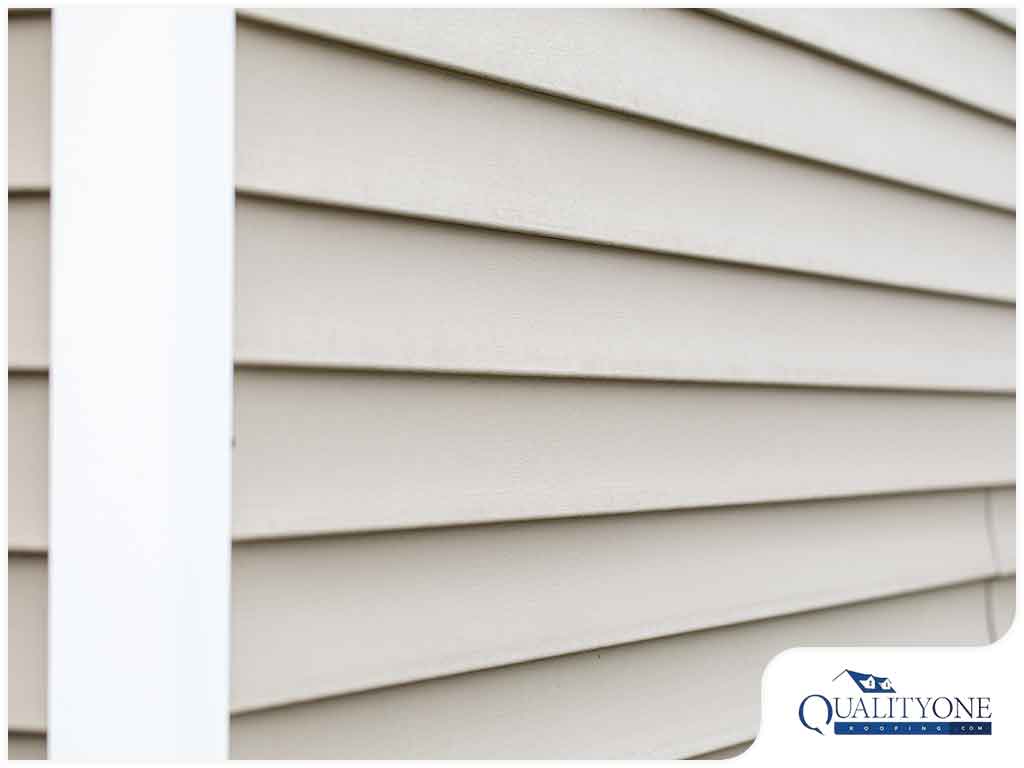 What Kind of Warranties Do You Offer?
Most siding warranties cover the product for at least a decade. Some warranties can even last for up to 50 years, but these warranties typically come with some limitations. Some siding contractors and siding manufacturers also offer warranties that cover the workmanship. Make sure you have a clear understanding of the type of coverage available before hiring a contractor.
Do You Use Subcontractors?
As a siding and commercial roofing expert, we highly recommend talking to your siding contractor and asking them about how they plan to install your new siding. You deserve to know if the company you are hiring uses subcontractors, and if so how they go about vetting these workers to ensure complete quality control.
Can You Give Me Local References?
Customer testimonials and local references are very useful. You can use the information from them to determine if a siding contractor is right for your project. Fortunately, many professional contractors will provide this information even without you asking. Use this as an opportunity to determine the quality of the contractor's work.
If you need new siding for your home, then give us a call. Quality One Roofing Inc, is the leading siding and metal roofing contractor in our local area because of our decades of experience, great products and superior workmanship. Our motto is "quality you can trust," and we are known for providing first-class workmanship at a fair cost. Call us at (610) 489-3057 if you are in Malvern, PA, (215) 493-4550 if you are in Newtown, PA, (609) 921-8868 if you are in Princeton, NJ, or (302) 656-1618 if you are in Wilmington, DE, to learn more about our services and products.