Your roof is your home's primary defense against the elements, but it's not invincible. What should you do if strong winds blow away your shingles or a tree falls onto your roof? In today's article, Quality One Roofing Inc, a top roofing restoration company in the area, explains what you should do in the event of a roofing emergency.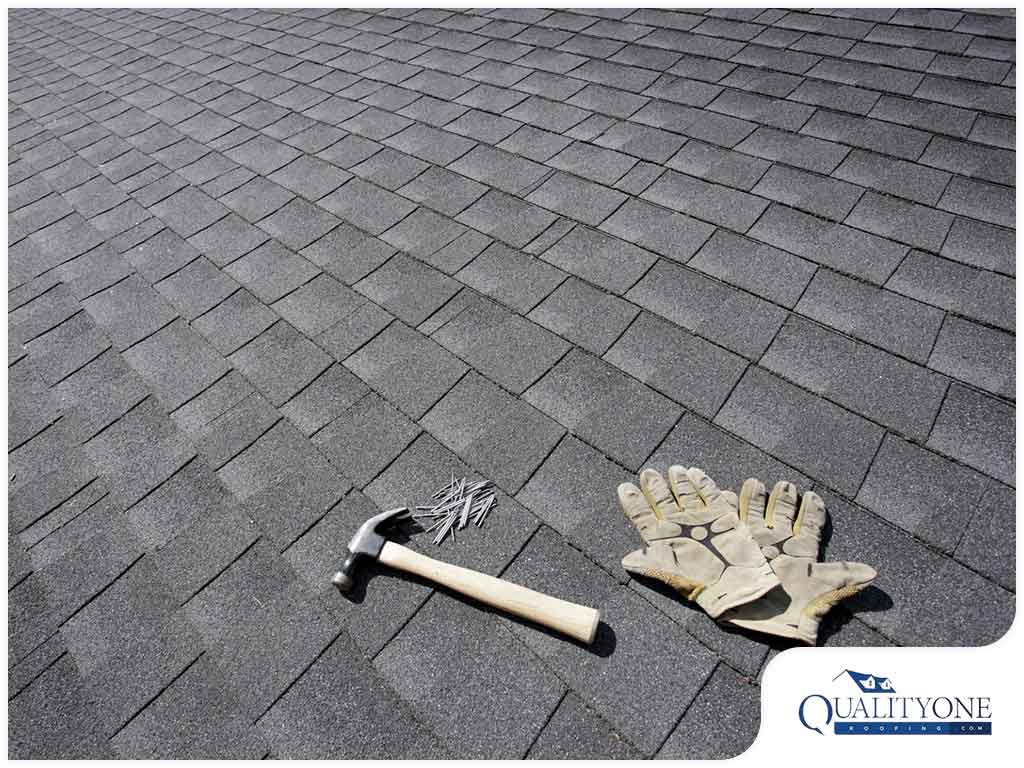 What to Do During a Roofing Emergency
The first thing you need to do is to contact a reputable and experienced local roofing company for help. Once your roof is compromised, water may reach and damage different parts of your home. Even small leaks need to be addressed immediately to prevent widespread damage. A good roofing contractor will travel to your home as soon as possible and then perform some quick, temporary repairs to minimize the damage to the rest of your house.
For example, your roofing contractor will most likely install a tarp over the damaged portion of your roof until permanent repairs can be made. Note that it can be difficult and dangerous to climb up on the roof to apply the tarp, so you should not attempt to do this yourself. Your roofing contractor may need to wait until the storm passes to complete this task.
Some More Tips
The most important thing to remember during a roofing emergency is not to panic. The damage has been done, so it's time to trust your roofing contractor. Document the damage to your roof and home through photographs and detailed notes, and then contact your insurance provider. Follow their instructions and recommendations. Be wary of unsolicited contractors who knock on your door and offer to repair your roof. These could be storm chasers looking to take advantage of you.
Quality One Roofing Inc is a locally owned and operated business that has served residential and commercial customers for over 20 years. We're known for our top-quality workmanship, superior customer service and great products. All of our employees undergo annual training and certifications to make sure that we provide our customers with the best possible roof repair services. Call us at (610) 489-3057 if you are in Malvern, PA, (215) 493-4550 if you are in Newtown, PA, (609) 921 8868 if you are in Princeton, NJ, or at (302) 656-1618 if you are in Wilmington, DE, to learn more about our services and products.