Metal roofing can be used on almost any kind of structure, except those with extremely flat roof pitches. This roofing option comes in a wide range of styles, colors and finishes, some of which even resemble the look of other, more traditional materials like asphalt shingles.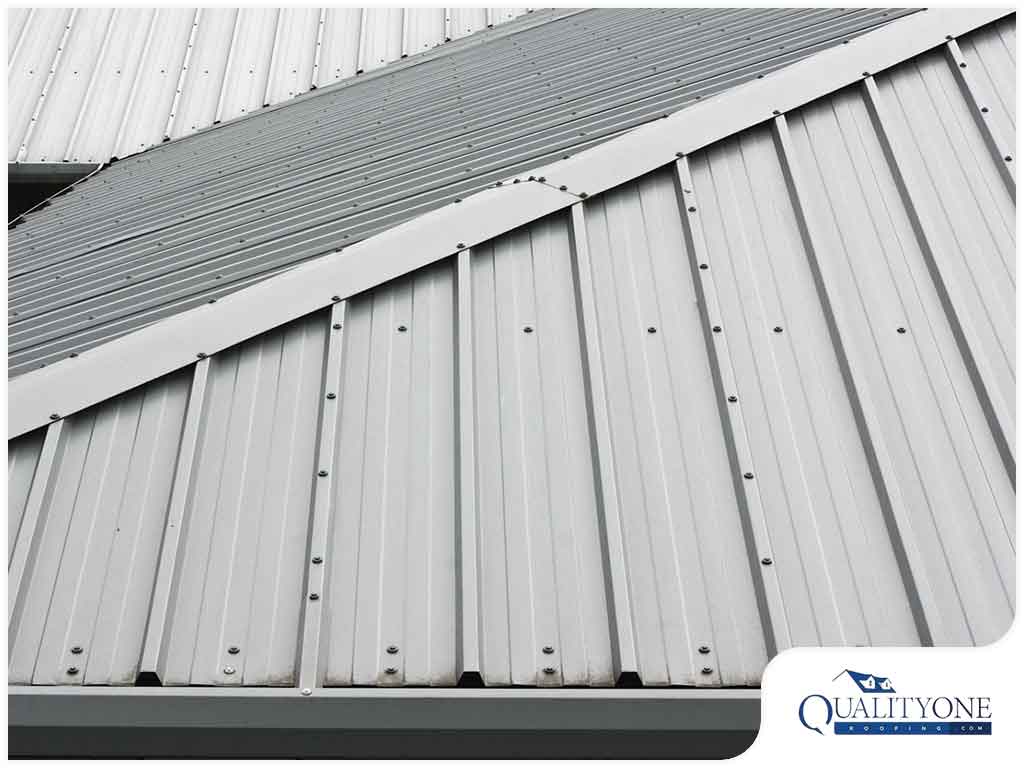 Learn more about metal roofs from a roofing restoration expert.
Metal Roofs Aren't Noisier Than Asphalt
It's a common misconception that metal roofs create a lot of noise when it rains or hails. The truth is, a properly-installed metal roof produces just as much noise as other roofing materials. The attic and insulation also help dampen the noise by creating a sound barrier.
Metal Roofs Are Cost Effective
When a roofing contractor properly installs your metal roof, it can last for more than 50 years. It's not common for homeowners to install more than one metal roof over the time they live in their home.
Metal Roofs Don't Attract Lightning
Another myth about metal roofs is that they attract lightning. There's no scientific evidence that supports this claim, however. The Metal Construction Association says that metal roofing doesn't increase the probability of a lightning strike in any way. In fact, it's actually a safer option since it's less combustible than typical roofing materials like wood shakes and shingles.
Metal Roofs Resist Fire, Rot and Insect Damage
Metal roofs are virtually fireproof, and insects can't feed on them. This roofing material also resists mold and mildew growth. In addition, it conducts heat faster than traditional roofing options, meaning snow slides off more quickly.
Metal Roofs Are Energy Efficient
Studies show that metal roofs reflect solar radiant heat, which can reduce energy costs by up to 25 percent. The reflective capacity of a metal roof can be improved with a shiny or granular coating.
When it's time to replace your old roof, you can count on Quality One Roofing Inc. We're your leading provider of roof repair and replacement services. Our team has been helping homeowners with their roofing needs for more than two decades. Call us at 888-301-ROOF (7663) or complete our contact form to get a free quote.