A roofing restoration or replacement project can be a significant investment. That's why many roofers offer financing options. Read on as we discuss the benefits of choosing a roofer that can help you with financing.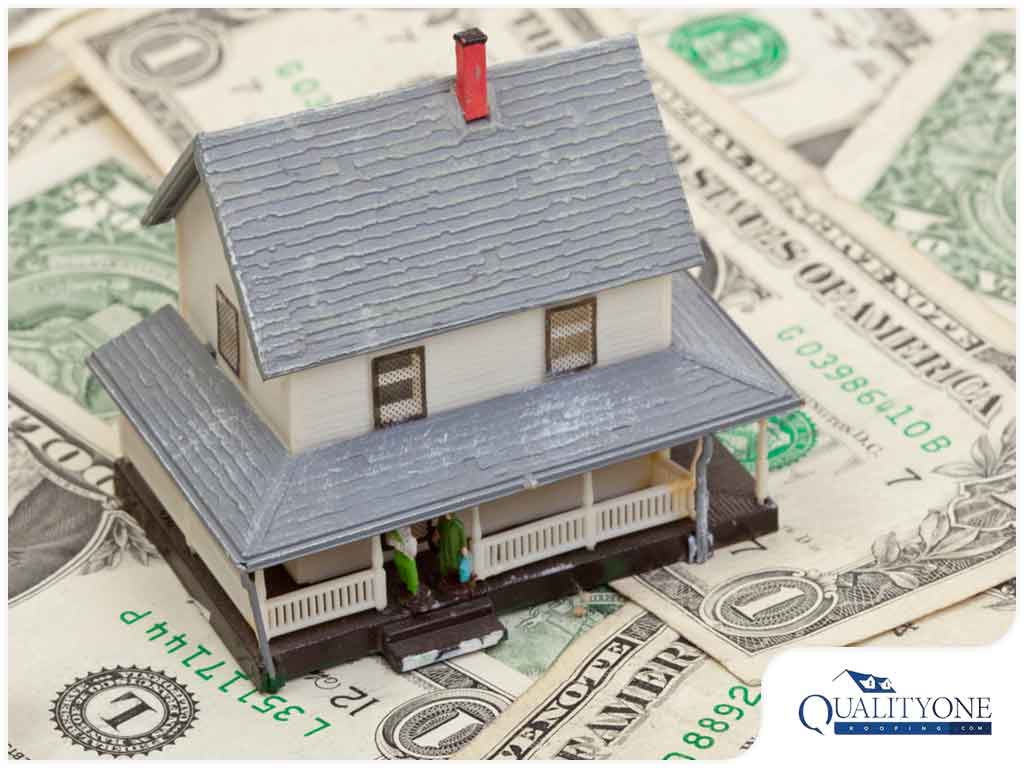 Budget Flexibility
When it comes to roof financing, there is no such thing as a one-size-fits-all approach. Each homeowner has a set of unique needs that requires a certain degree of flexibility when it comes to budgeting. Fortunately, most roofers offer a wide range of financing options that can fit different budgets.
Competitive Fixed Monthly Rates
Meticulous budgeting is a must for homeowners. That's why variable interest rates can be problematic—a single percentage point increase is all it takes to blow a budget. No need to worry though, as most roofers offer fixed monthly rates.
Plus, it's easier to get competitive rates from a roofer. Roofers often partner with banks and other financial institutions to provide financing to their customers. Thanks to volume lending, contractors can get special interest rates and can pass those benefits on to you.
Easy-to-Understand Terms and Conditions
Taking out a loan can be daunting because of the complicated finance jargon. This isn't a problem when you choose a roofing contractor that offers finance options—the conditions are usually laid out in the simplest terms, and your roofer will be happy to walk you through anything that isn't clear.
Quality One Roofing Inc, a company with over 20 years of experience, offers a wide range of professional roofing services, including roof repair and installation services. To request a quote, call us at 888-301-ROOF (7663) or leave us a message here.